Join us June 22-24
Meet with our experts at NAA's Apartmentalize
Join us in San Diego, California at the San Diego Convention Center where we'll be showing off our exciting smart home automation solutions.
Apartmentalize begins in...
Meet us at Apartmentalize
Book your customized demo with our team today.
SmartRent is opening doors to a smarter world
Learn how SmartRent is increasing revenue, decreasing complexity, and lowering the cost to operate multifamily communities.
Won't You Join Us?
Experience the unstoppable energy of Apartmentalize, where the industry's thought leaders, trendsetters, and innovators come together to share ideas and solutions.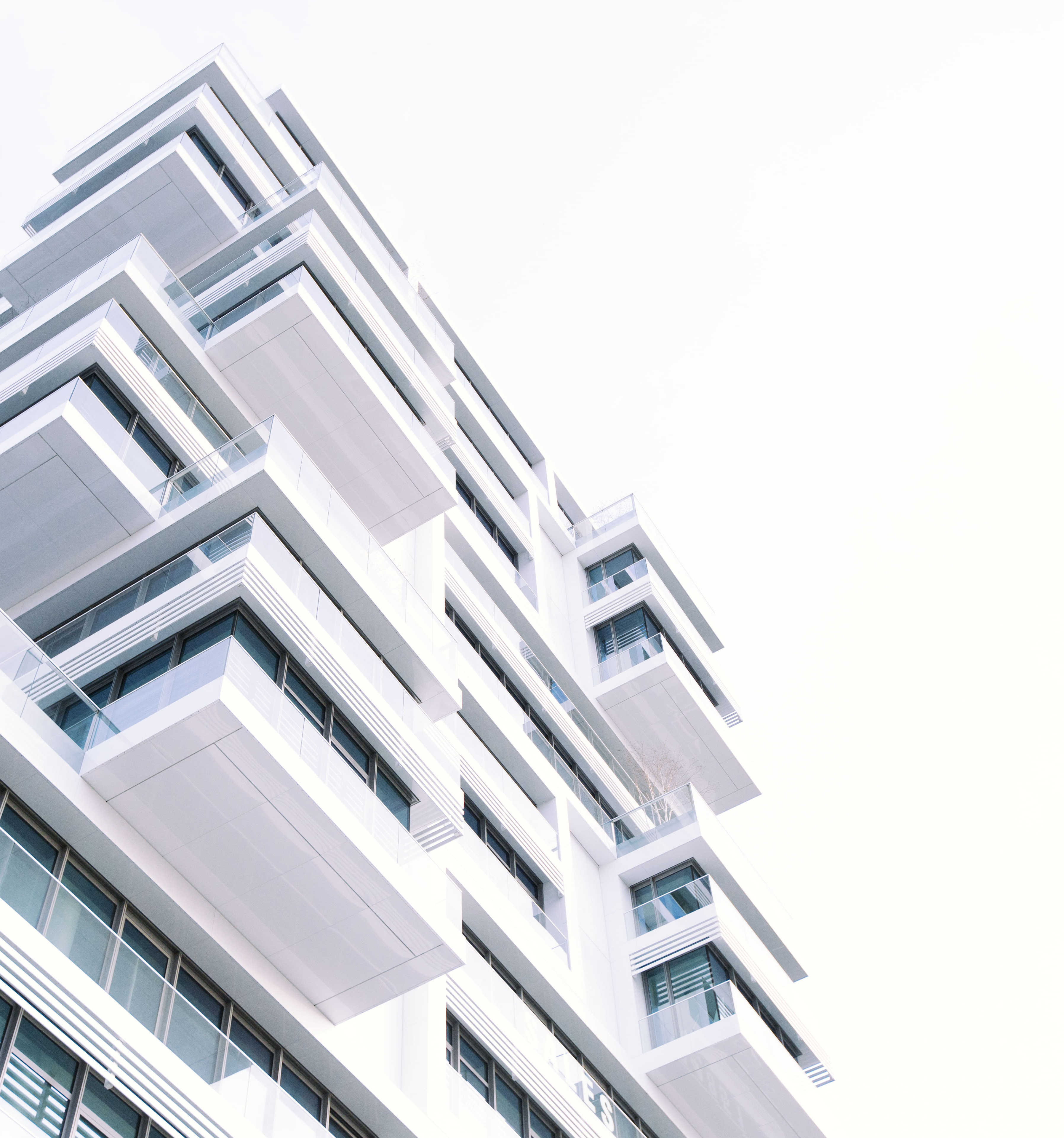 Never Miss an Event. Subscribe to our Newsletter
Be the first to read latest updates in multifamily and SmartRent news by subscribing to the SmartRent Snapshot.